BLOG WHAT'S GOING ON . . .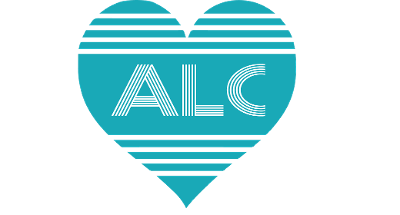 It's about you. What going on, please share events that is happening with you, family members, friends, co-workers.
A phone call, text, email, to encourage someone
Share your comments by clicking tab below.
I am finding out more and more each day, that I am my worst enemy. I have learned some good techniques to recognize your problems. Lesson learned I am going to work on helping people to find out how to overcome self-sabotage. We do it all the time and don't know it.
Posted by
ALC
on
12/06/2020 - 01:43 PM